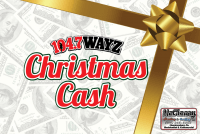 It's almost the most wonderful time of the year and we're making it even better with our Christmas Cash game!
We're giving away hundreds and thousands of dollars to local listeners like you. How do you win? It's easy, just register below.
We'll be calling a name four times per day. It'll happen in the 8a, 10a, 2p and 4p hours. That person will have 15 minutes to call us back and they'll walk away $100 richer!
(If you registered for WAYZ On Tour, you're automatically entered into the Christmas Cash game! No need to enter again.)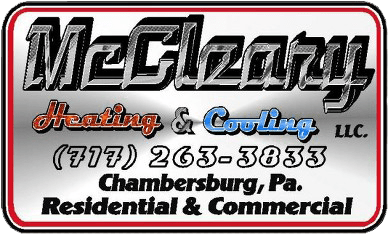 **Eligible to win more than once.
**Only need to register once.