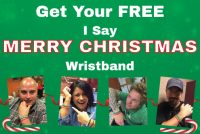 104.7 WAYZ STILL says Merry Christmas!
Due to the OVERWHELMING demand last year, we've decided to bring back the "I Say Merry Christmas" wristbands!  New this year, we're gonna PAY YOU for wearing them!  Every weekday, we're gonna be somewhere in the tri-state area.
The first four people to show up at each location, wearing their twenty-nineteen wristband will win FIFTY DOLLARS in Christmas CASH!  Don't worry, we'll give you clues on the air for where to find us.  Also, for everyone who shows up at each location while we're there, you'll be entered for a chance to win our one thousand dollar Christmas shopping spree! Click here for contest rules
Below is the full list of locations where you can pick up your 2019 "I Say Merry Christmas" Wristbands:

Franklin Hardware & Pet Center 
1975 Philadelphia Avenue, Chambersburg, PA 17201
717-263-2624
---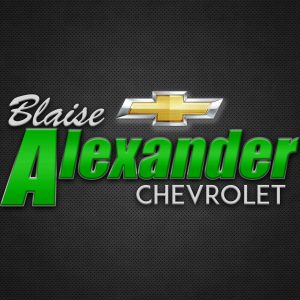 1490 Ebberts Spring Ct, Greencastle, PA 17225
(877) 575-4256
---

160 Falling Spring Road, Chambersburg, PA 17202
717-709-9650
---

2406 Molly Pitcher Hwy, Chambersburg, PA 17202
1456 Winchester Avenue, Martinsburg, WV 25405
1-800-262-1214
---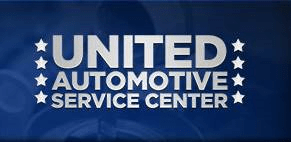 United Automotive Service Center
1135 Wayne Ave. Chambersburg, PA
717-267-2175
---

5662 Buchanan Trail E, Waynesboro, PA 17268
717-762-7106
---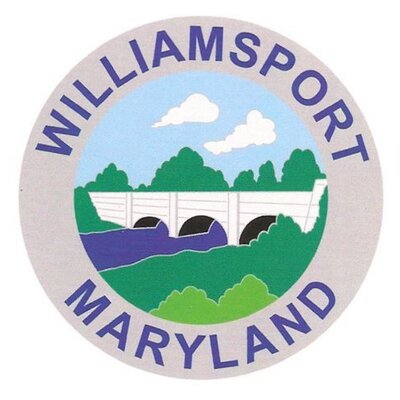 2 N Conococheague Street, Williamsport, MD 21795
301-223-7711
---
22014 Jefferson Blvd., Smithsburg, MD 21783
(301) 824-4444
---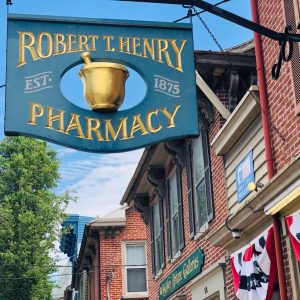 54 E King St, Shippensburg, PA 17257
(717) 532-5812
104.7 WAYZ has Christmas Cash to give to YOU.  Just pick up your twenty-nineteen "I say Merry Christmas" wristband, and be listening for where to find us.