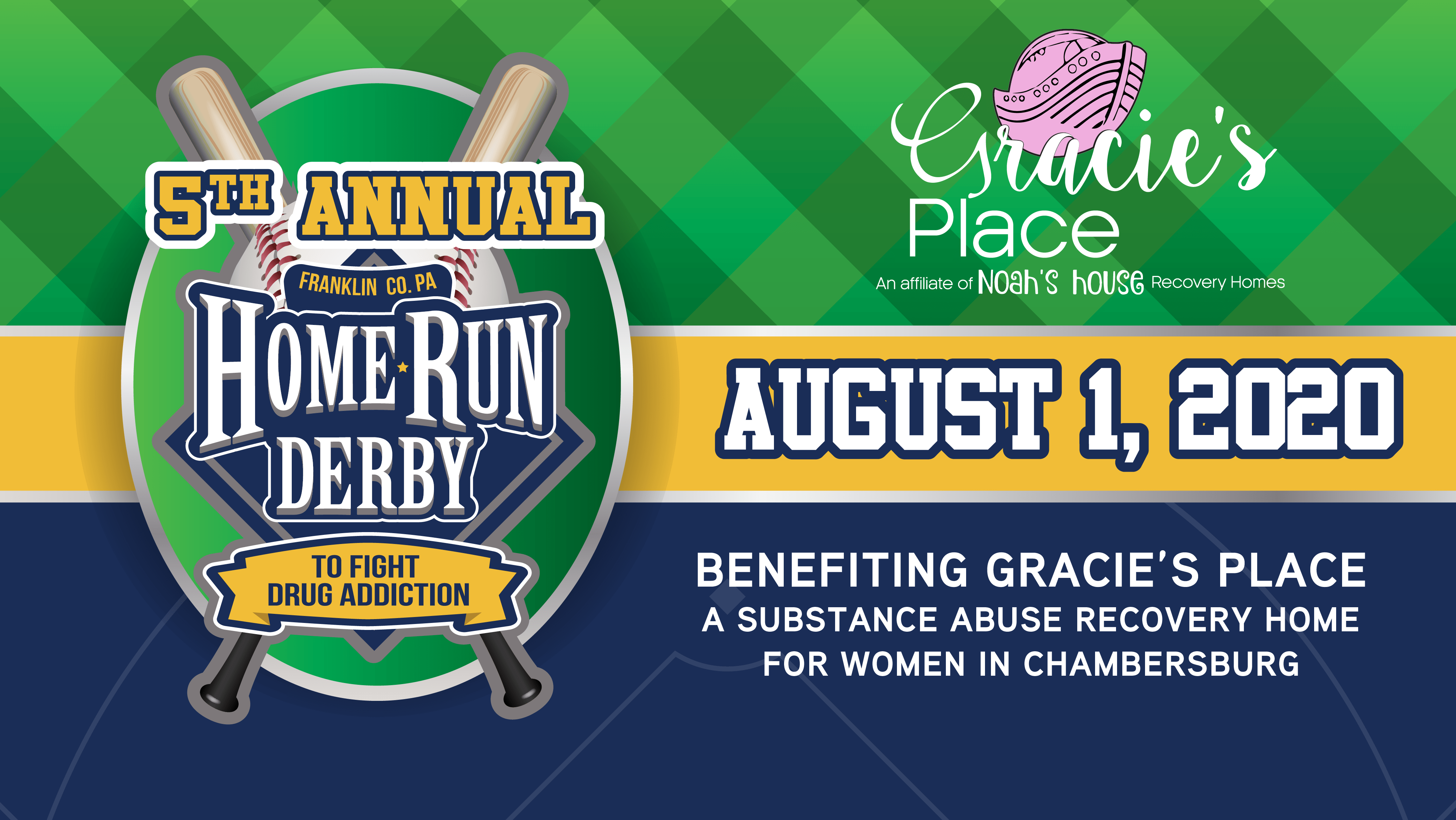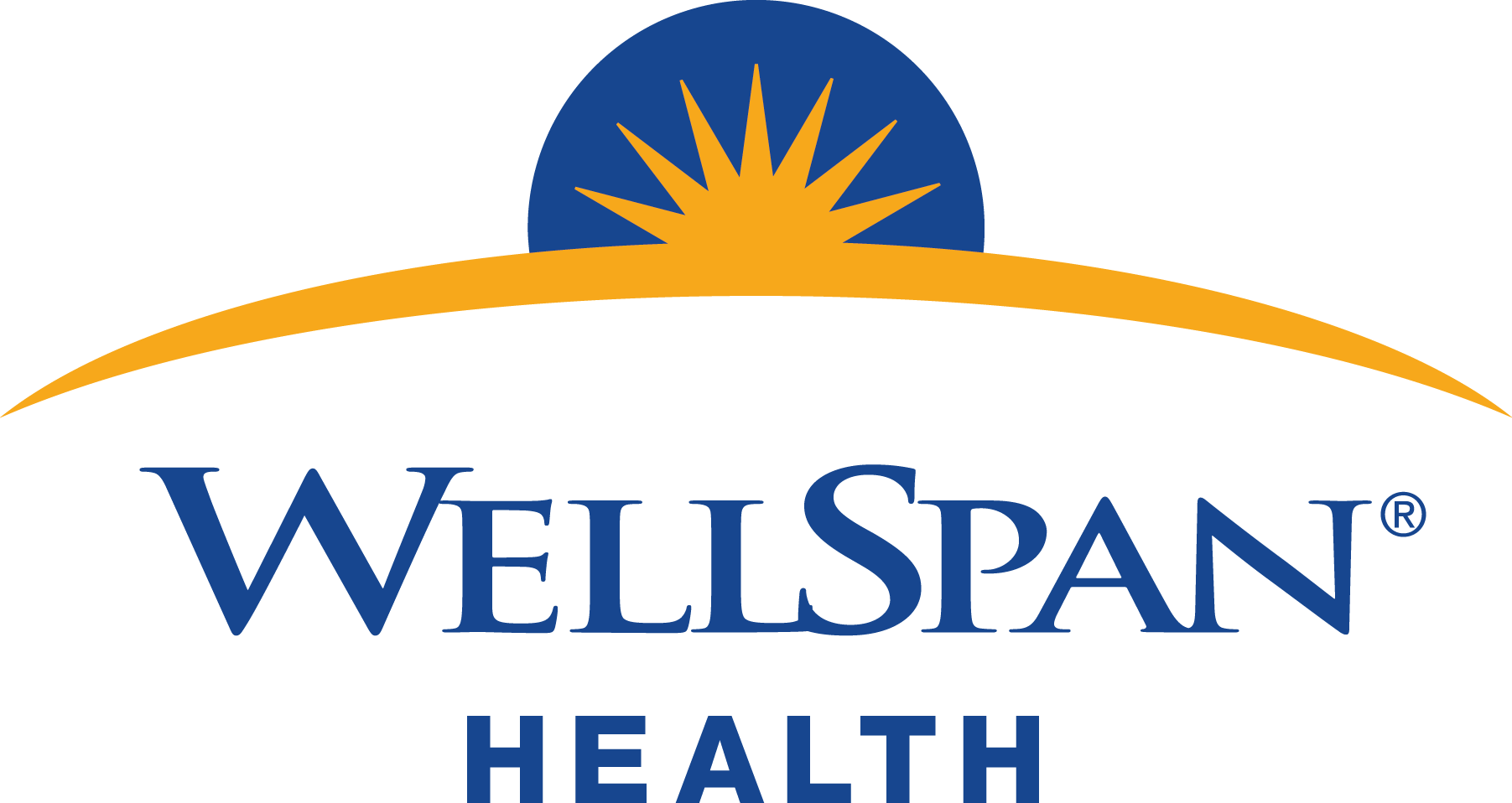 Do you have what it takes to be the Home Run Champ? Earn bragging rights and help Franklin County fight drug addiction with the 5th Annual Home Run Derby presented by WellSpan Health on Saturday, August 1 at 9:00 am! Rain date is scheduled for Sunday, August 2. The event will take place at Greene Township Park — 996 Elevator Street, Scotland, PA 17254.
Sign up now  to secure your spot for just $15! Pre-registration ends Friday, July 31 at 12:00 noon. Registration will be $20 day of event with registration opening at 8:00 am. Registration includes a free event t-shirt (while supplies last).
All proceeds from the event will go to Gracie's Place.
We are also looking for vendors. If interested, send an email to info@wayz.com for a vendor application.
THANKS TO OUR SPONSORS