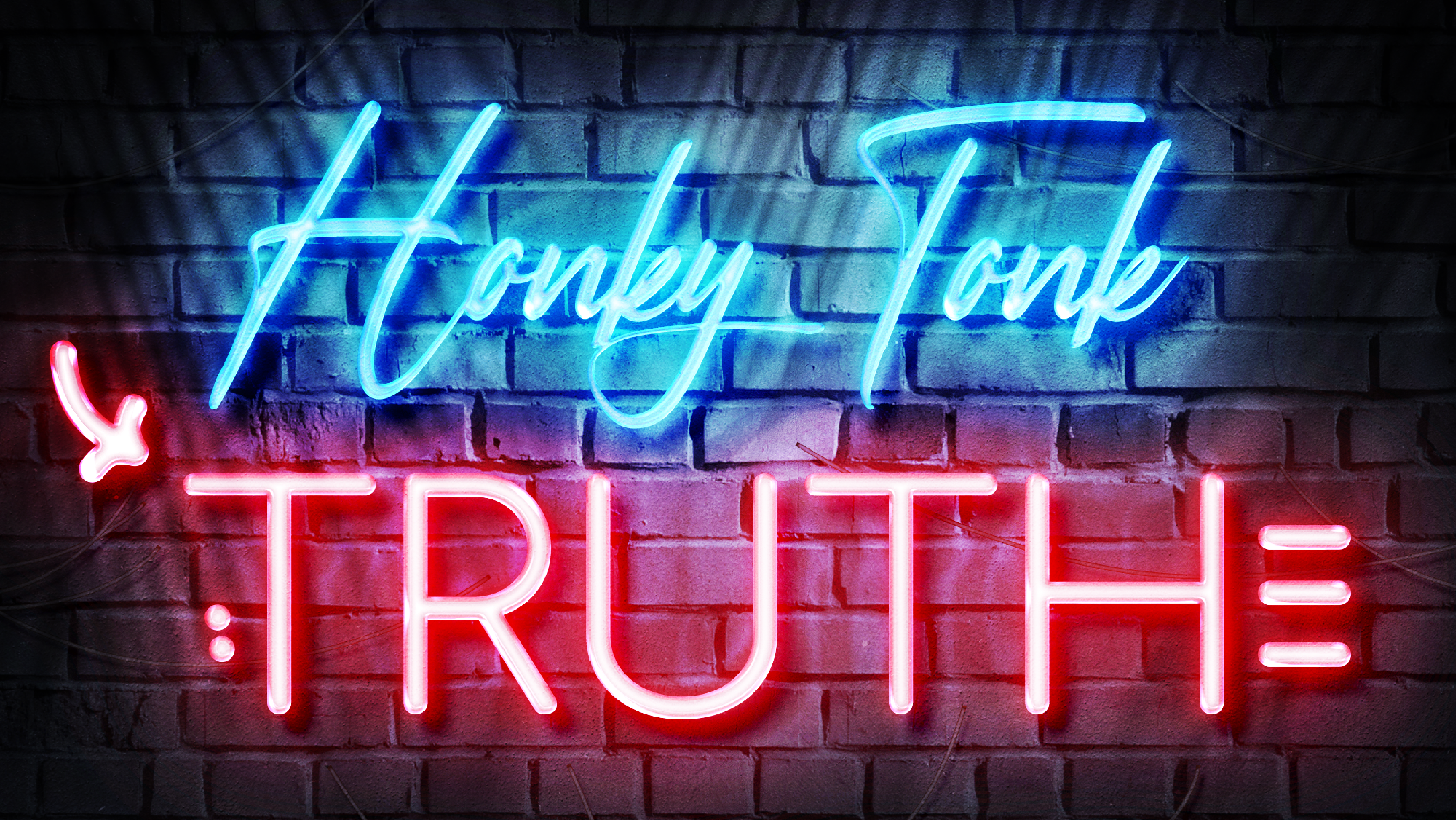 In today's Honky Tonk Truth, there's going to be a Sawyer Brown documentary, Dan + Shay talk about writing music, and Reba is going to be a corn maze in 24 states!
There's going to be a Sawyer Brown documentary called "Get Me To The Stage On Time" and it will highlight the band's career as they celebrate their 40th anniversary. Blake Shelton is also the executive producer for the project.
Dan + Shay's current single is "Save Me The Trouble" and talking with Dan he shared how the writing process has gotten more difficult with more success:
This weekend Reba will be getting 40 corn mazes in 24 different states. It's a promotional stunt for her upcoming book "Not That Fancy" coming out next month. Reba admits it's an odd idea saying its "one of the more unique things" she's ever done. The closest Reba corn maze will be in Dillsburg PA at the Mt Airy Orchards.