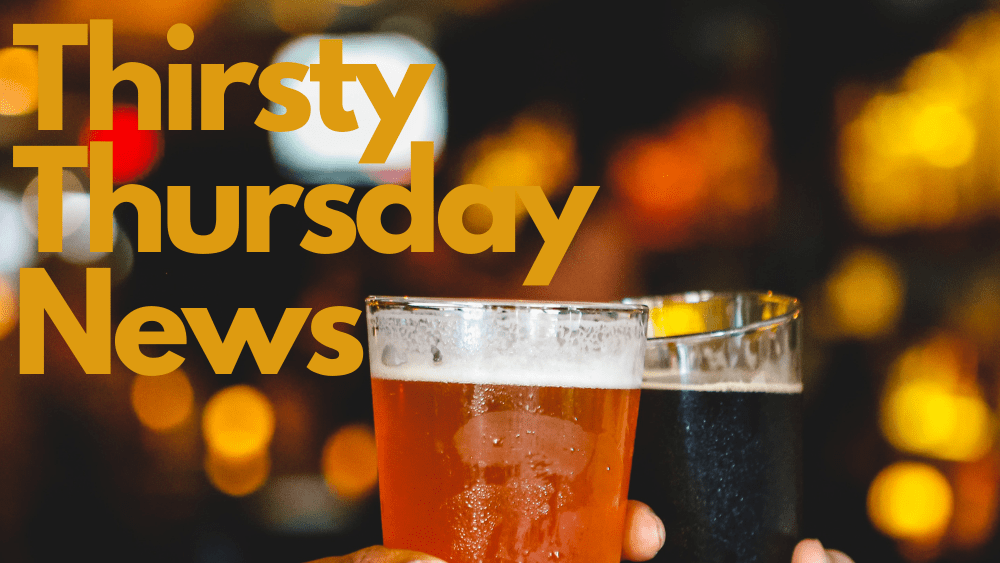 The Hops & Harvest Beer Festival happens this Friday in Ashland Virginia at City Tap Loudoun! The event will run from 11 AM to 4 PM.
There is going to be live music, food, activities and of course beer! There will even be kid friend crafts to keep the little ones busy while the parents have a brew.
Live music by MoXie  and you'll be able to taste seasonal beers as well as some fall festive foods.
Admission is free!