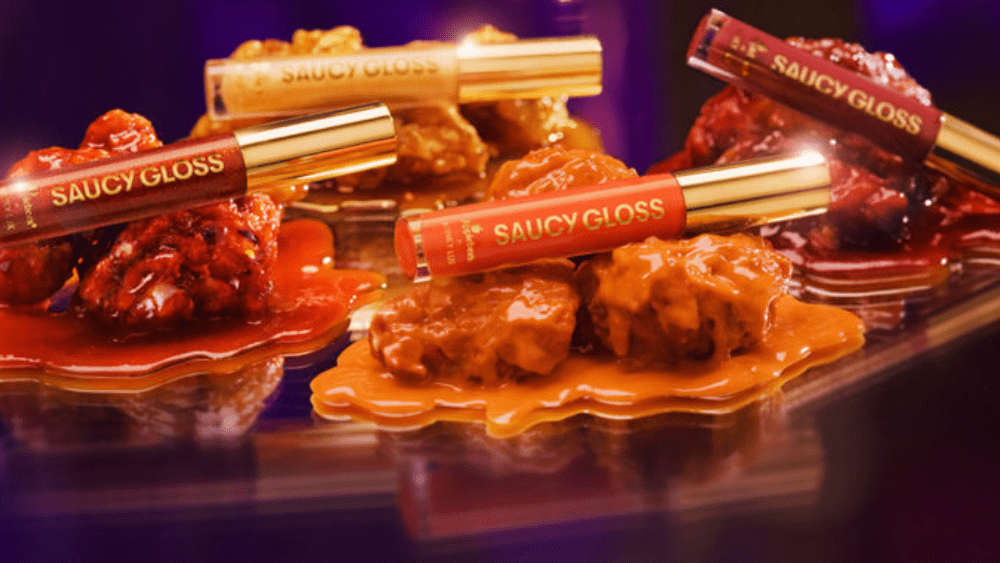 So Applebees has released a lip gloss line called "Saucy Gloss"
And yes it is as weird as it seems
They are flavored lip glosses and they are supposed to taste like chicken wings.
There are 4 flavors: Hot Buffalo, Sweet Chile, Honey Pepper, and BBQ
And these are a legit product, they've partnered with an actual make up brand (Winky Lux) and you can buy them online at https://www.winkylux.com/pages/saucygloss
Each tube is $18! So its not cheap to taste like chicken wings lol
They're even using an amazing tag line for these bizarre lip glosses "Taste My Face"
Because what else would you say!
Check out the music video they're using to promote it below