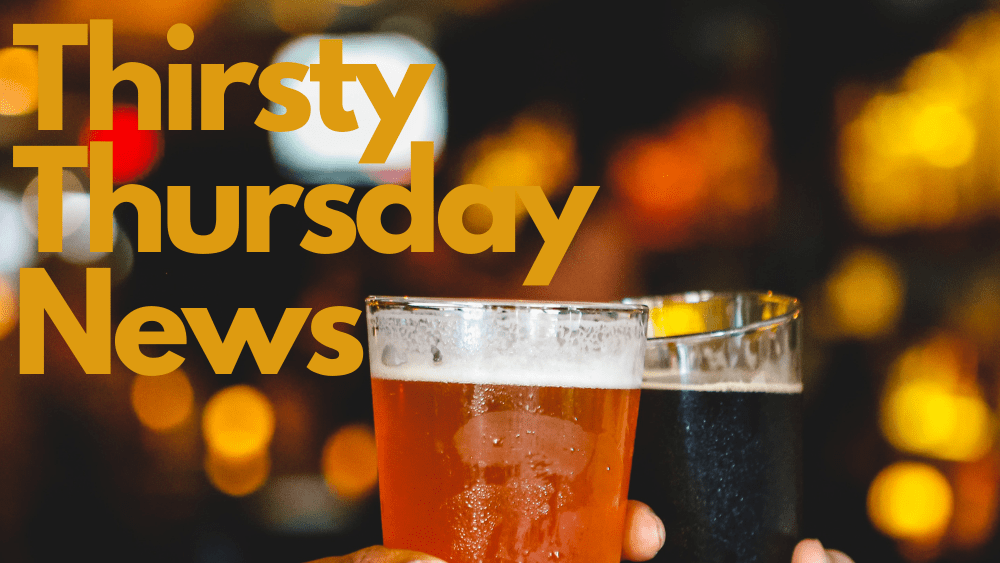 So for this week's Thirsty Thursday News we say "Goodbye" to Roy Pitz Brewing and say "Hello!" to Liquid Art Brewing Company!!
Roy Pitz officially changed their name and branding as of August 1st 2022 to Liquid Art Brewing.
The beer, food, and amazing people will all be the same. Just with a new name and logo.
This move was made to help better reflect the current state and future direction of the company
So they've taken their tagline and made it their new name "Liquid Art"!
Expect many more changes to come from the newly named business