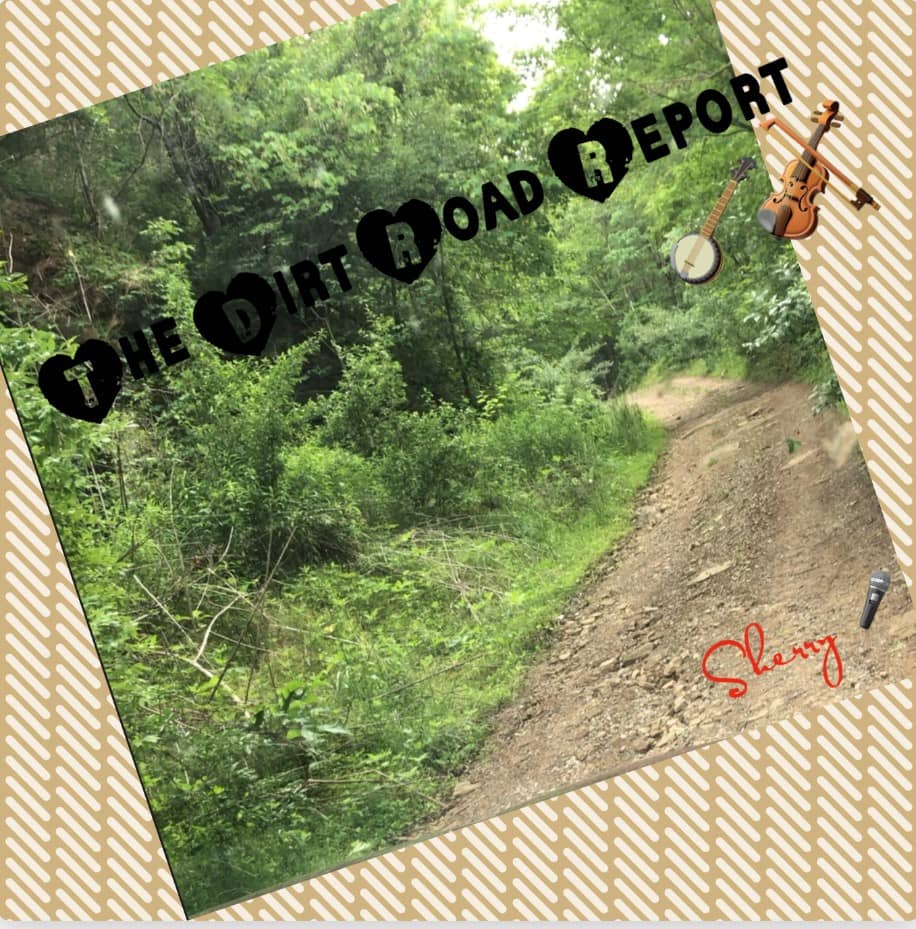 Here's what I am talking about on today's episode of the Dirt Road Report!
Lauren Alaina got engaged on Friday, and then announced it from the stage of the Grand Ole Opry on Saturday.  Her fiancé is a guy named Cam Arnold, and he's a partner at a Nashville insurance firm.
Shania Twain is being honored with the Music Icon award at the "People's Choice Awards".  She'll also perform a medley of her greatest hits.  The show airs December 6th on NBC and E!.
Toby Keith seems to be well on the road to recovery from his cancer diagnosis.  He did an impromptu performance earlier this month, and was also at the BMI Country Awards.  Now he's talking about going back on the road.
He said, quote, "Yeah, I'm thinking about.  I'm thinking about getting back to fightin' shape.  I need a little bit of time to just rest up and heal up."
He added, "[As] long as everything stays hunky-dory, then we'll look at something good in the future."
Despite what the Internet says, Ingrid Andress is NOT married to a soccer player.  Or anyone else, for that matter.  She does have a boyfriend, though.