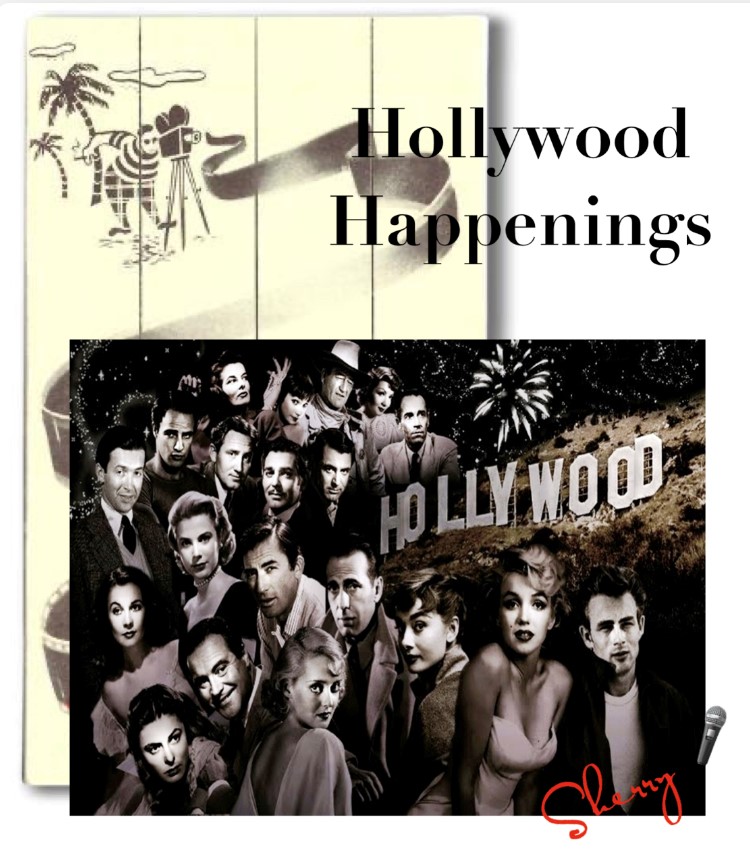 HOLLYWOOD HAPPENINGS
Miley Cyrus will ring in the new year with a new co-host.
The second iteration of Miley's New Year's Eve Party will feature global superstar Dolly Parton.
According to a press release, the NBC special, executive produced by Saturday Night Live creator Lorne Michaels, promises an A-list lineup of yet-to-be-announced musical performances and special guests.
Miley's New Year's Eve Party will air live on NBC from Miami on Saturday, Dec. 31 from 10:30 p.m.-12:30 a.m. ET and will also stream live on Peacock.
JAY LENO WAS DISCHARGED FROM THE HOSPITAL AFTER EXPERIENCING SEVERE BURNS: He left the Grossman Burn Center on Monday (November 21st), after receiving treatment for third-degree burns on his face, chest, and hands. The former Tonight Show host posed for a photo with the team at Grossman before leaving the facility.
You can see the scarring on his face and hands.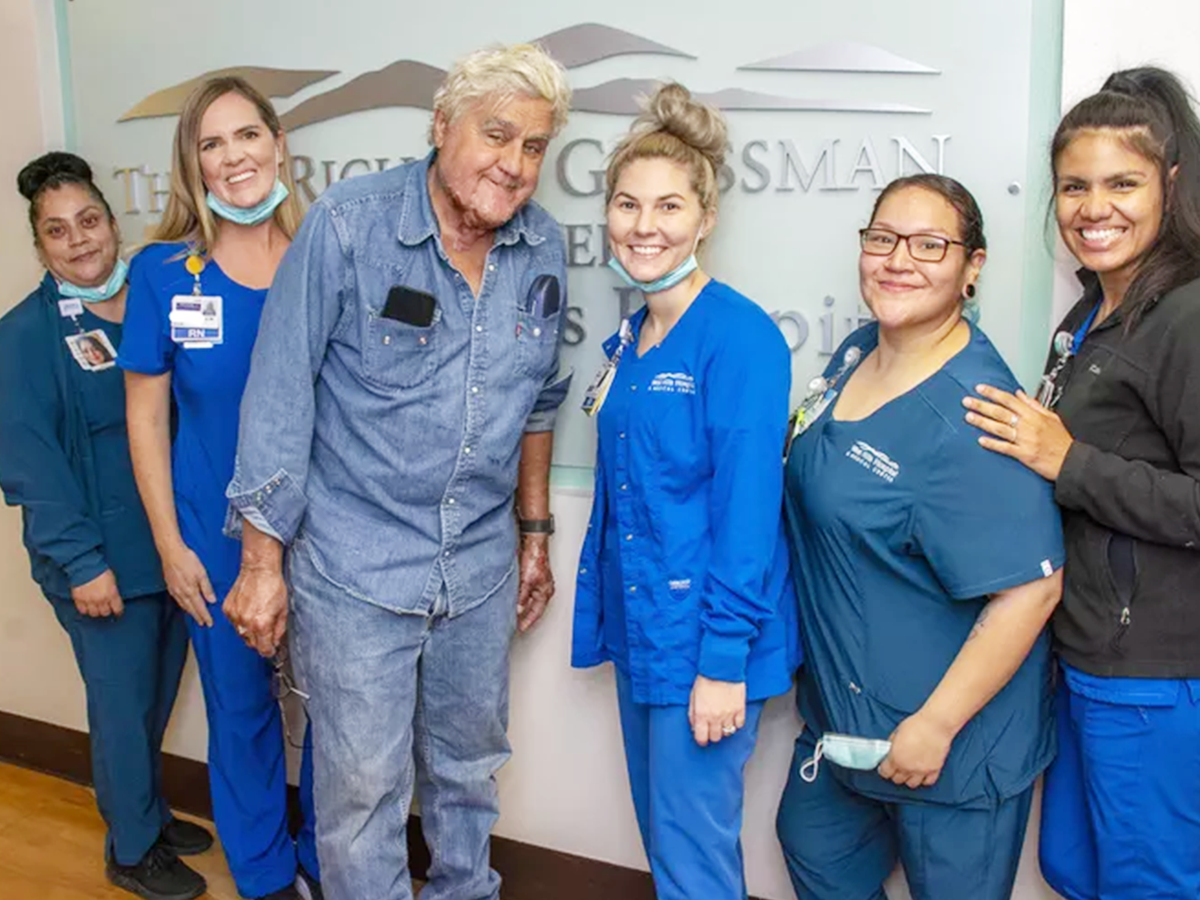 Tonight's Late Night Talk Shows:
"Jimmy Fallon"–  Cole Swindell.
Morgan Freeman topped a list of celebrities we'd MOST like to invite over for Thanksgiving dinner.  Robert Downey, Jr. was second, and Meryl Streep was also nominated, naturally.