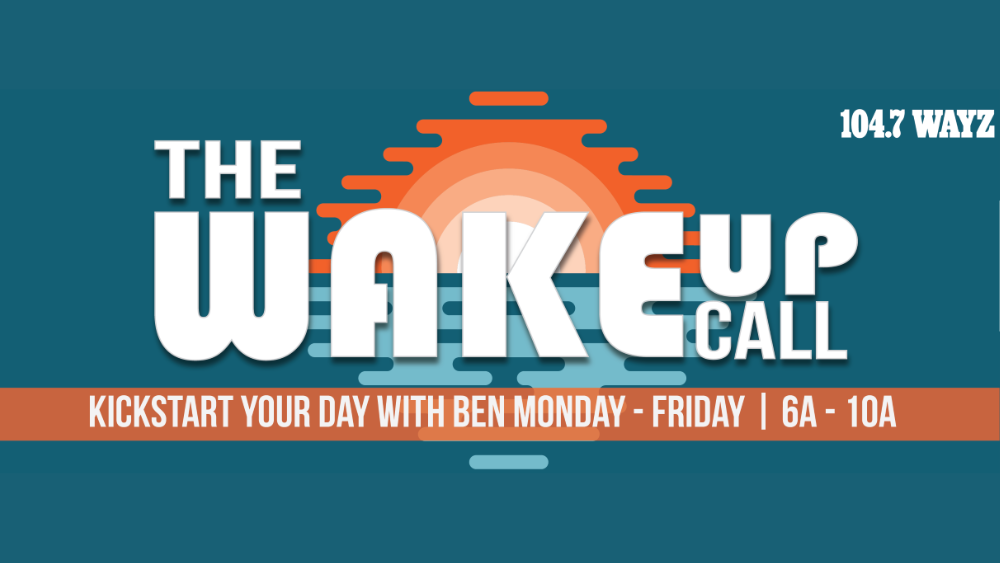 There are all kinds of drinking games out. Beer pong, flip cup, and more. But there comes a time when you want to try something new.
Enter Eric Church
He and his wife used to play a drinking game that revolved around George Strait and his 60 #1 singles.
The games pretty simple, one of you name a Strait song and the other has to say if it was a #1 song or not. Get it correct you move on to the next song, get it wrong and you drink.
This sound like it could be a lot of fun if you're a fan of country music!
I'd say you could even play this without any alcohol, because honestly it'll be surprising either way when you find out some of his hits weren't #1 songs.
Here's a video of Church explaining the game from a few years ago: