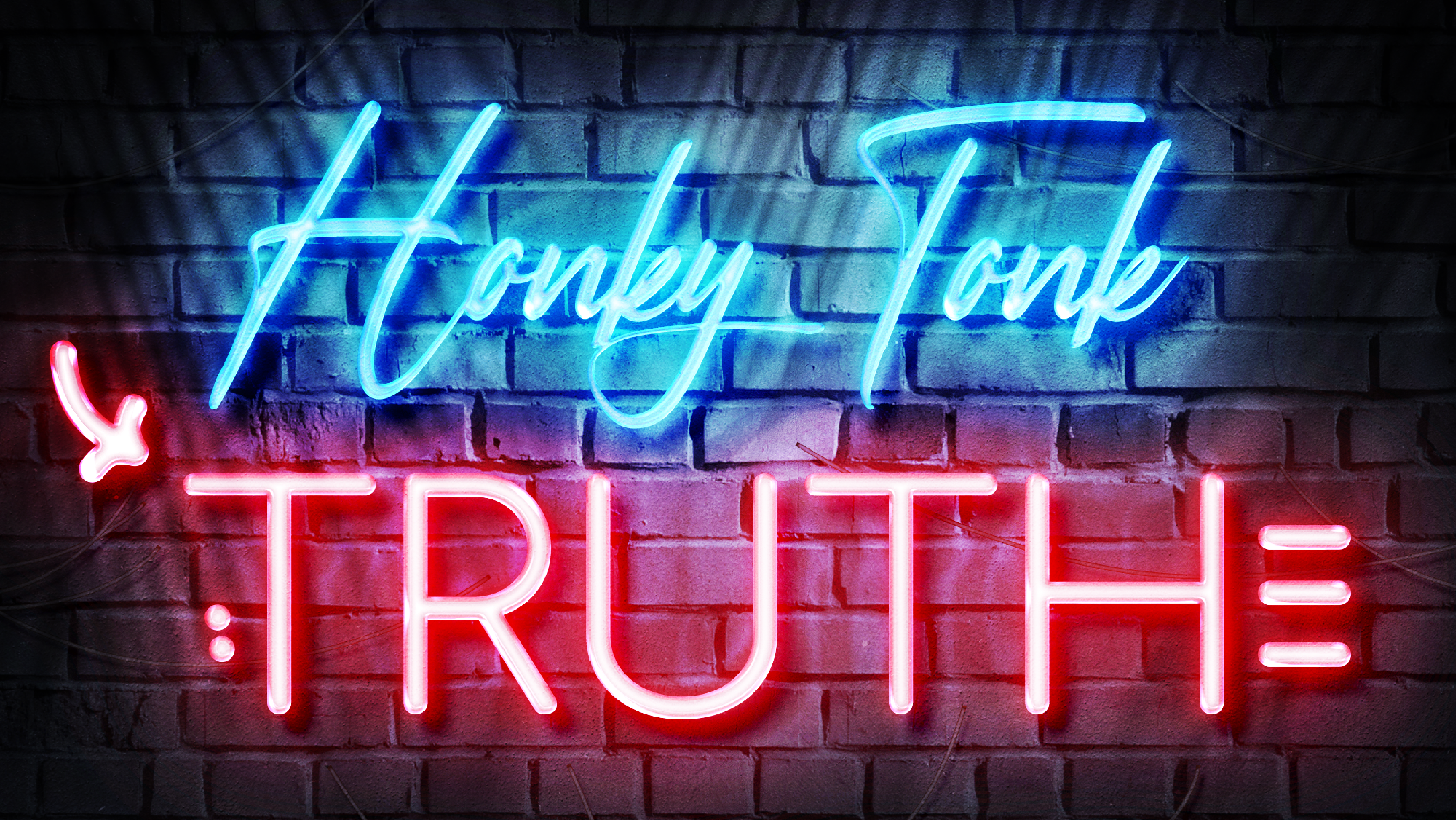 In today's Honky Tonk Truth Luke Combs talks about his early days in Nashville, Blake Shelton is in the St. Patrick's Day mood, and Carrie Underwood revealed she still has something from the beginning of her career.
While on The Joe Rogan Experience Luke Combs talked about his early days in Nashville and how he never dreamed of becoming a star. He thought he had zero chance and just wanted to work around music. He felt he didn't fit the look to be a country music star. In his words "Everybody that was doing music when I moved to town was hot. [We're] talking 6'5″, abs… I mean, I didn't have a chance."
Today is St. Patrick's Day and while talking with Blake Shelton he shared his favorite toast to use today
Carrie Underwood won American Idol back in 2005 and has been extremely successful since. So yes, she could drive any vehicle she probably wants to. But she still drives the convertible Mustang she was given for winning American Idol. The Mustang was the vehicle she used when she first moved to Tennessee and she still loves to drive it when she can. Even though it's more of a backup car at this point it's still cool that she's kept it in good running condition after almost 18 years.