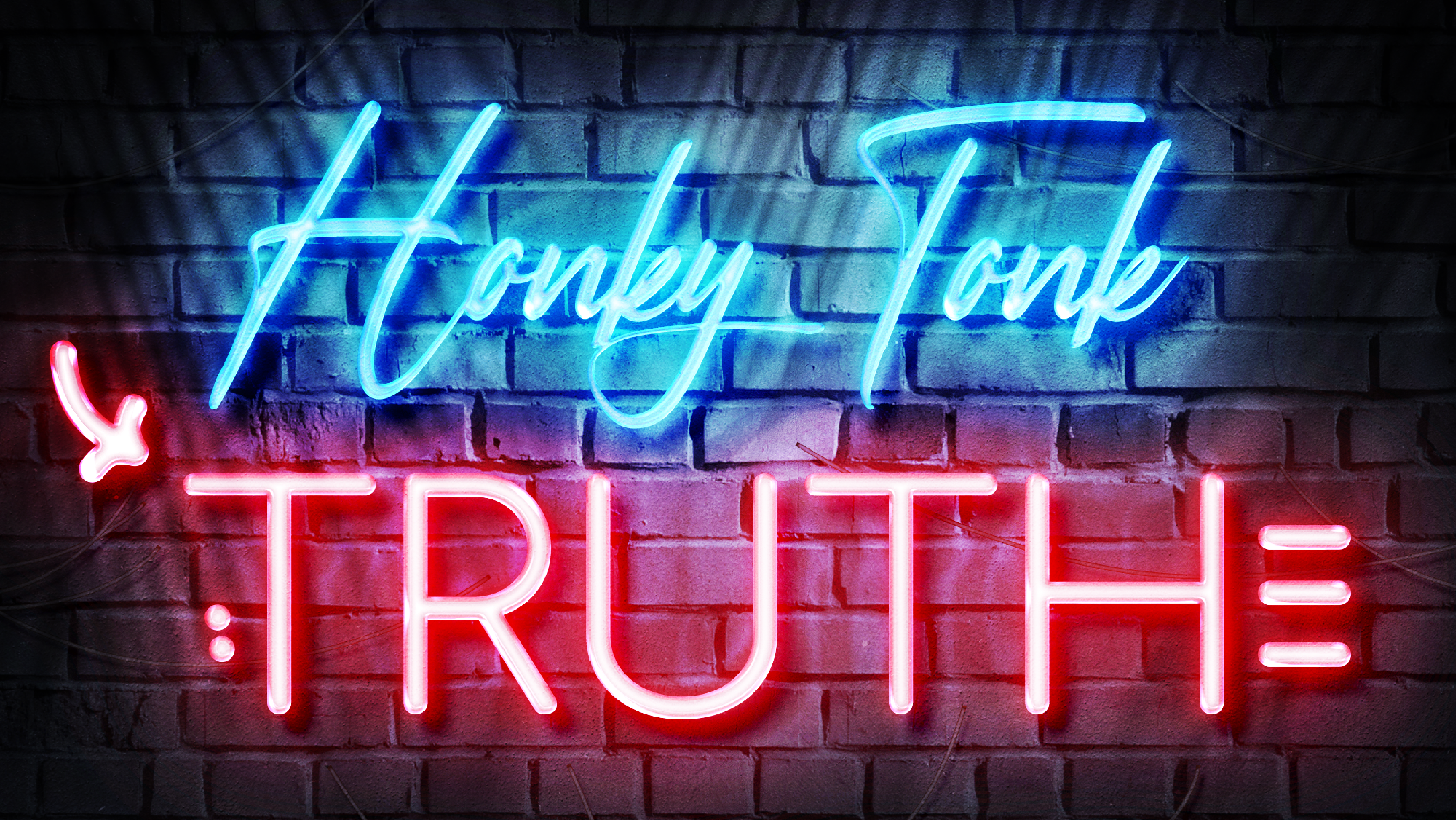 In today's Honky Tonk Truth, Miranda Lambert talks about acting, Parker McCollum celebrates going gold, and the CMT Music Awards have announced an all-star tribute to Lynyrd Skynyrd.
Miranda Lambert was asked in a recent interview if she would be willing to appear in Yellowstone. And while she didn't completely say no, she did say acting isn't her favorite thing. She has appeared in an episode of "Law & Order: Special Victims Unit" in 2012 and she admits if she could just play herself it would make it easier.
Parker McCollum's single "Handle On You" has just received a RIAA Gold Certification. And talking with Parker he explained how he and his friend Monty Criswell came up with the song.
The CMT Music Awards are this Sunday April 2nd and they've just announced a massive tribute to Lynyrd Skynyrd. Cody Johnson and Paul Rodgers will be handling vocals, Billy Gibbons, Slash, and Warren Haynes on guitar. Plus LeAnn Rimes and Wynonna Judd will be joining as The Honkettes.