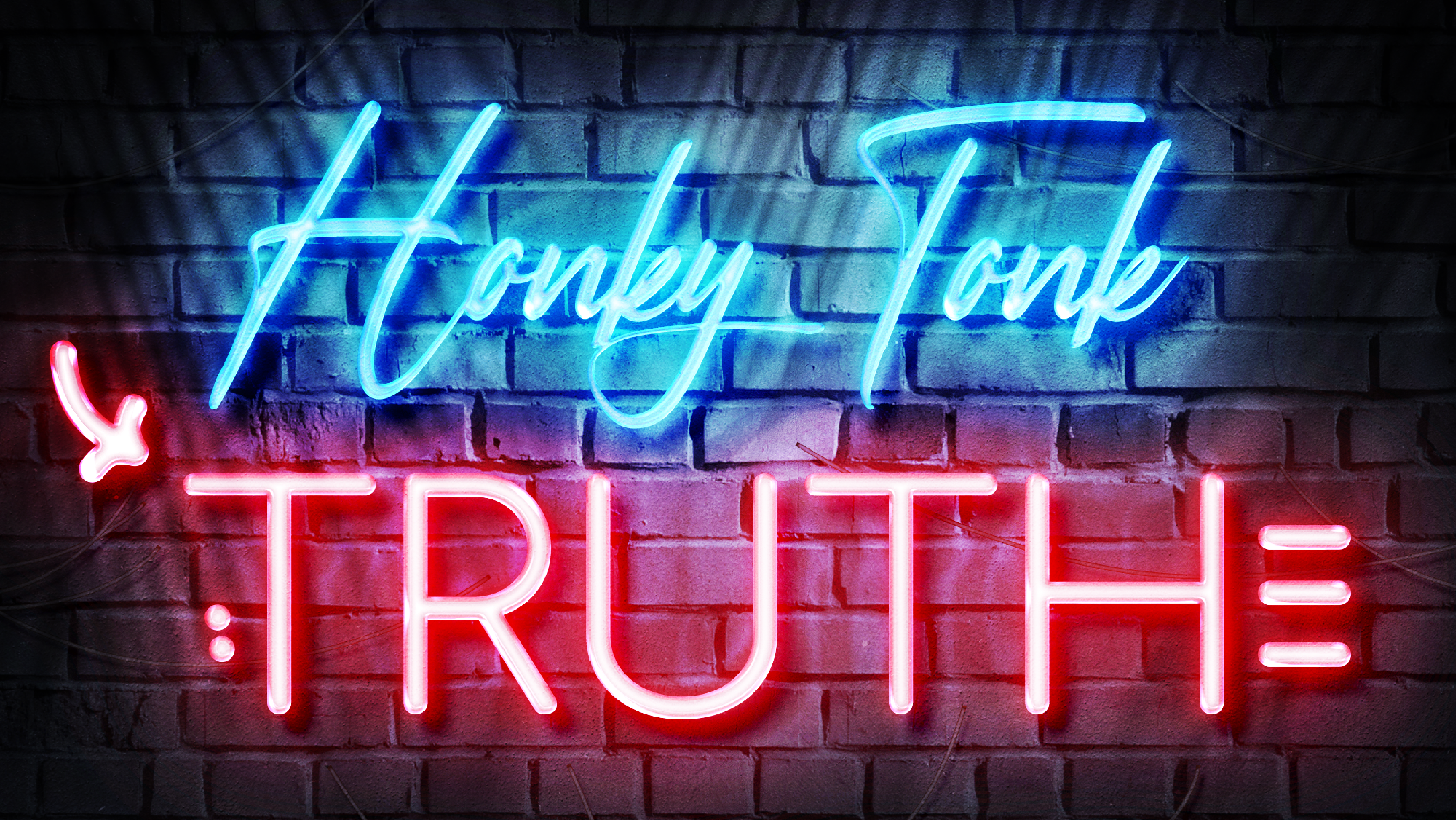 In today's Honky Tonk Truth, Toby Keith is the proud new owner of a fishing brand, Darius Rucker's album goes Double Platinum, and Bailey Zimmerman breaks streaming records.
Toby Keith has recently acquired the bait and tackle brand, Luck E. Strike. The American fishing company is very excited to work with Toby and will be rebranding and launching some new products and looks.
Darius Rucker's Double-Platinum certified album True Believers is celebrating it's 10 year anniversary by becoming available on vinyl for the first time ever. This album includes "Wagon Wheel" and "Radio" and when talking about the record Darius had this to say:
Bailey Zimmerman released his debut album Religiously: The Album, which features hits like "Rock and a Hard Place" and "Fall In Love", on May 12. It debuted at number three on Billboards Top Country Albums chart, which makes it the biggest streaming country debut of all time. Also, it debuted at number seven on the all-genre Billboard 200 chart, making it the biggest streaming debut of the year.