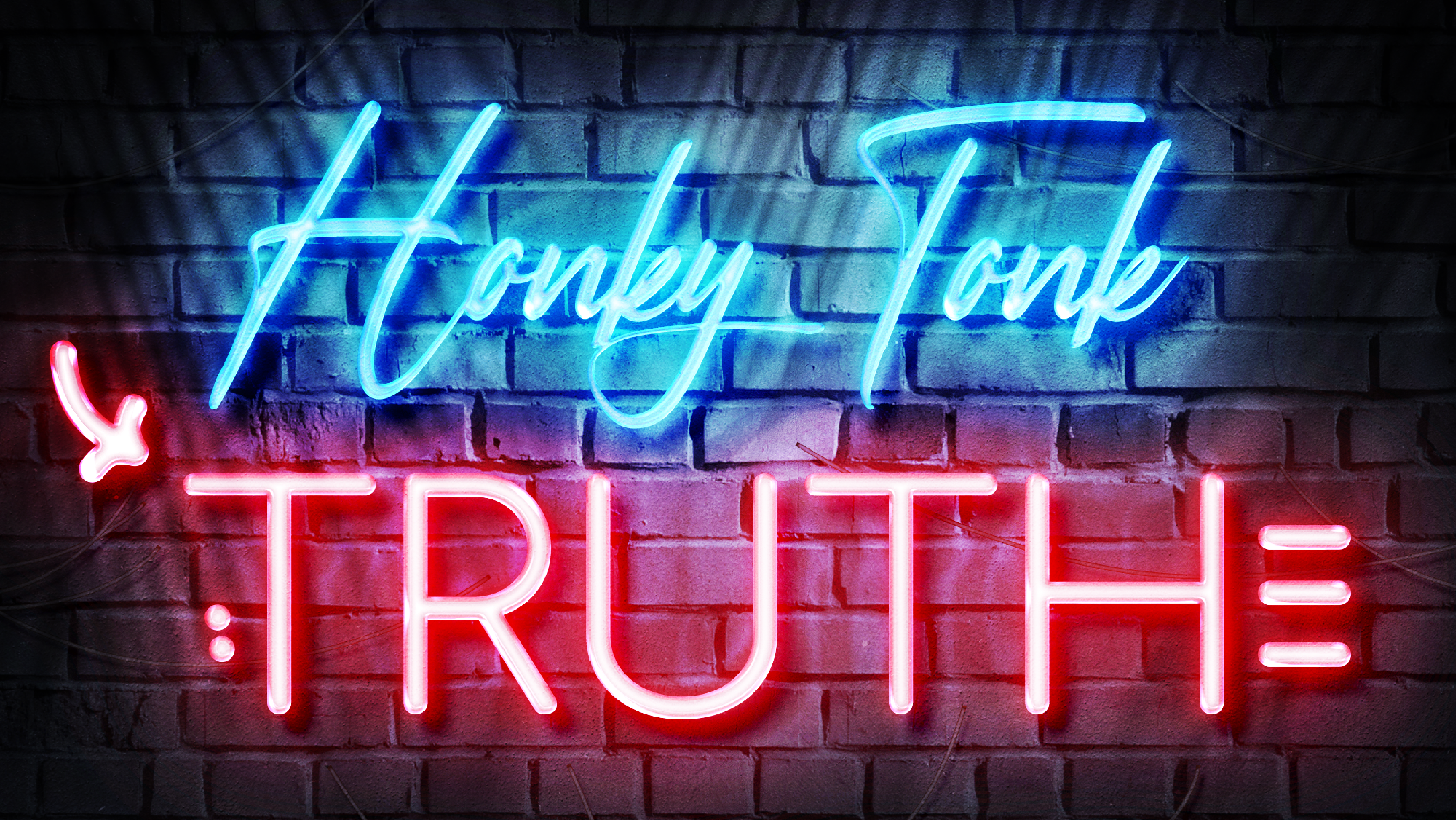 In today's Honky Tonk Truth, Chris Stapleton is part of the new intro for Monday Night Football, Hardy talks about his latest single, and Florida Georgia Line shuts down rumors.
Yesterday Monday Night Football debuted a new intro song that featured Chris Stapleton and Snoop Dogg covering Phil Collins "In The Air Tonight"
Hardy's current single "Truck Bed" is climbing the charts. And talking with Hardy he explained the reference to another song of his "Boots" in it:
There was a fan poll online asking people if they thought Florida Georgia Line would reunite in two years. And this sparked some rumors that this was a possibility until Brian Kelley responded saying "Respectfully, I can tell you that's not happening".