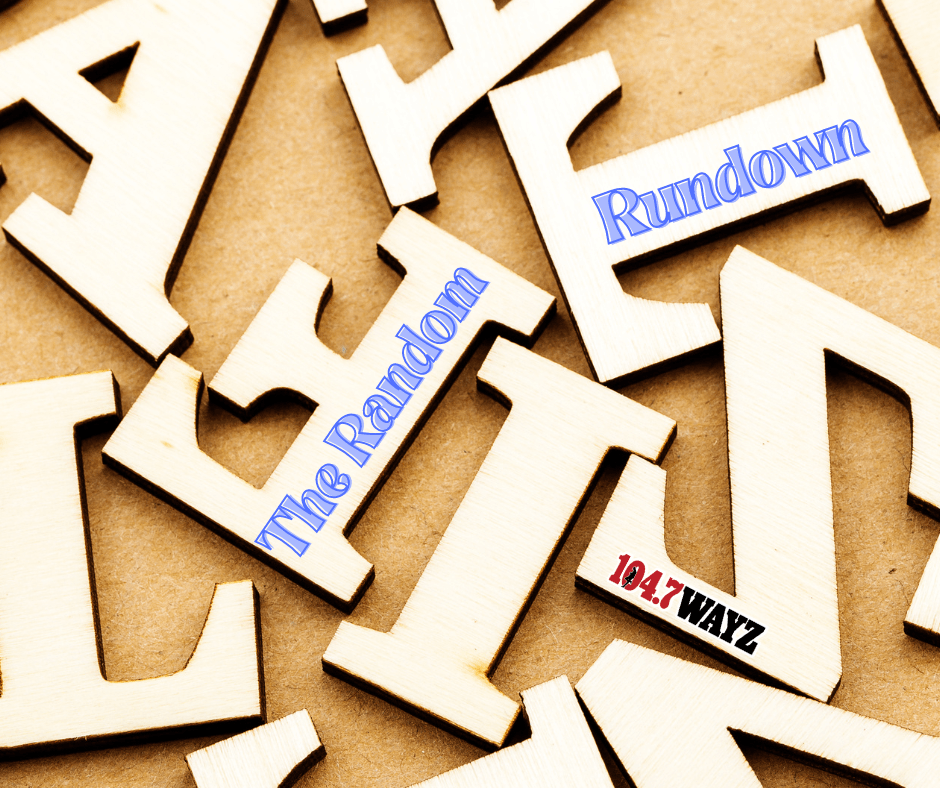 1.  The "QR" in QR code stands for "quick response."  They were invented in 1994, and were originally used to track car parts for a Japanese company.
QR codes could store more information, and fixed the problem of having to scan multiple bar codes.  The design was inspired by the classic "Go" game board.
2.  Daniel Day-Lewis is the only actor who's won an Oscar for playing a president.  He won for "Lincoln" in 2013.  Six other actors have been nominated for playing the president, but they all lost.
3.  Elvis never performed outside North America.  And other than a few concerts in Canada in 1957, he never performed outside the U.S.
4.  The four American cities with the biggest land area are all in Alaska:  Sitka, Juneau, Wrangell, and Anchorage.  Jacksonville, Florida is fifth.
5.  Ellen Burstyn got an Emmy nomination in 2006 for Best Supporting Actress in the HBO miniseries "Mrs. Harris" . . . even though she was only on screen for 14 seconds, and had two lines.
She lost, but the Emmys still added a rule the next year that anyone who was nominated for supporting actor or actress had to be on screen at least 5% of the time.