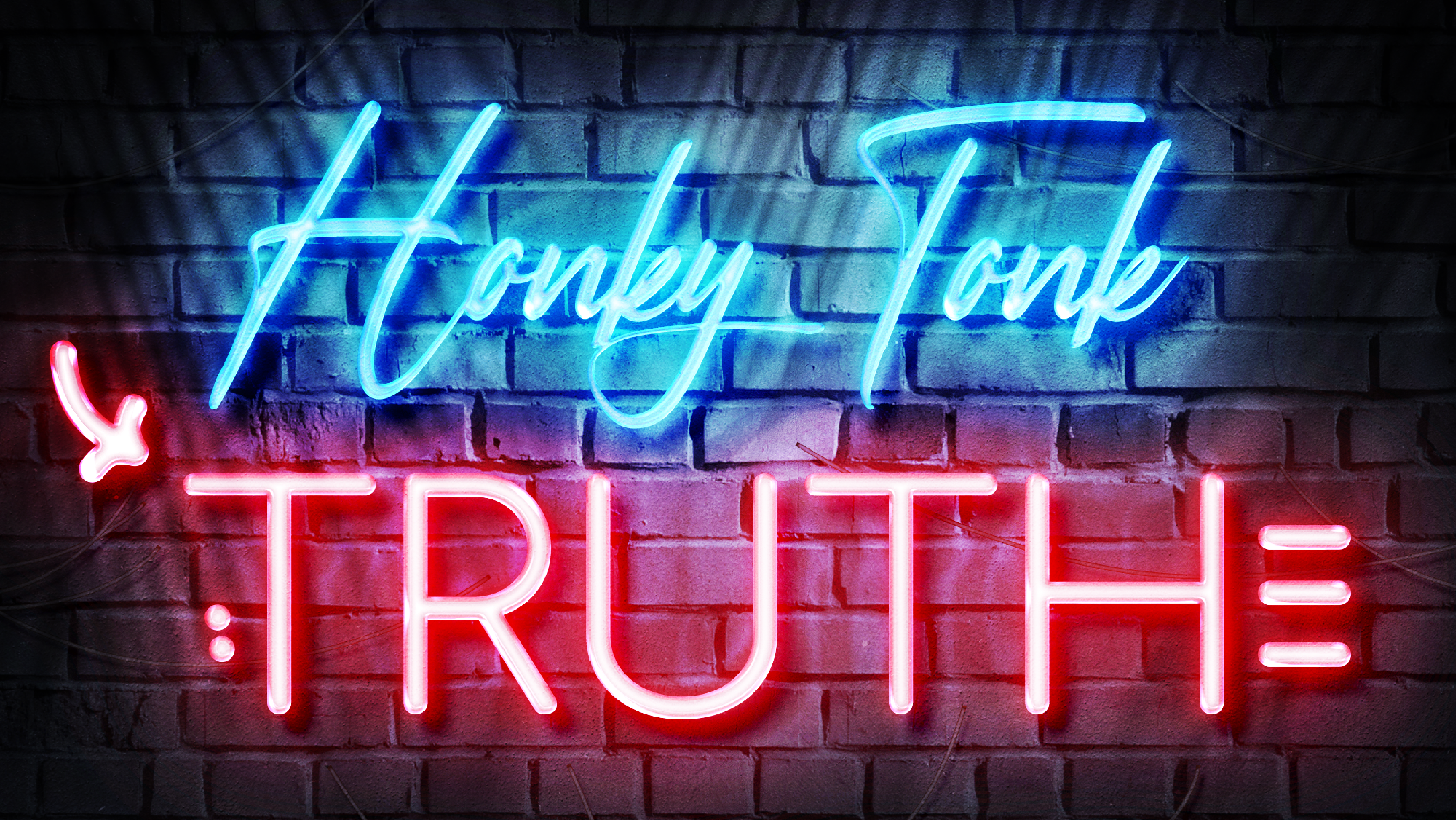 In today's Honky Tonk Truth, Tyler Hubbard has a new music video, Carrie Underwood talks Thanksgiving traditions, and Toby Keith gives a cancer update.
Tyler Hubbards latest single is "Back Then Right Now". And now he has a new music video! You can check it out below:
Thanksgiving is this upcoming Thursday and talking with Carrie Underwood she explained how her family doesn't really have Thanksgiving traditions:
Toby Keith has given an update on his battle with stomach cancer. He says it's going "pretty good" but that he's still fighting and throwing every kind of treatment he can at it.  Toby will be hitting the stage in Vegas in December for a few shows.