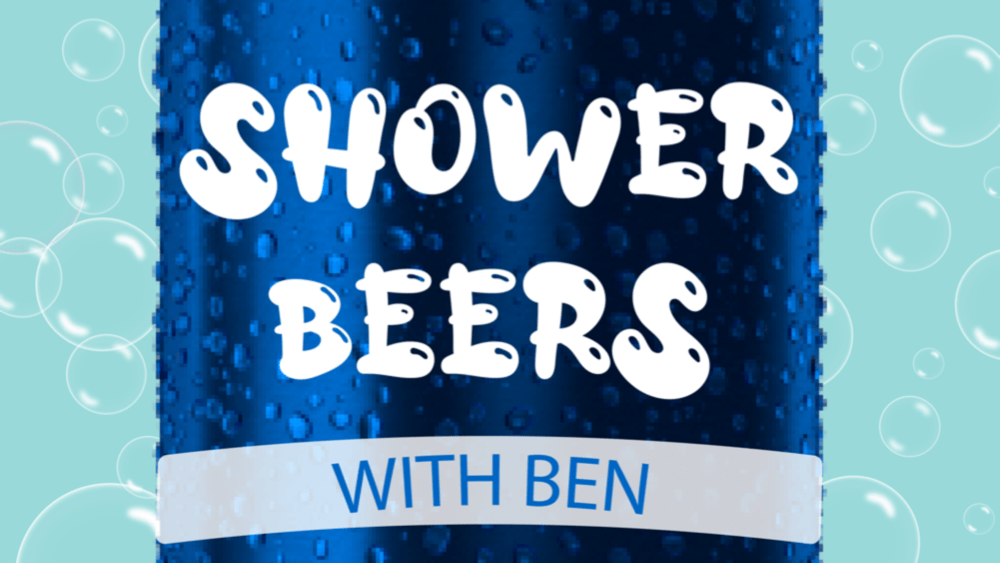 Enjoy some local brews with a steamy twist… with Shower Beers with Ben! Join Ben every other Thursday for a new episode where he'll try a beer from one of your favorite local breweries and give you his thoughts on it. All while in the shower of course!
There's no better way to turn a day around than a shower beer, so crack one open and enjoy!
Showers Beers with Ben: Cushwa Brewing Co Sou...
Shower Beers with Ben