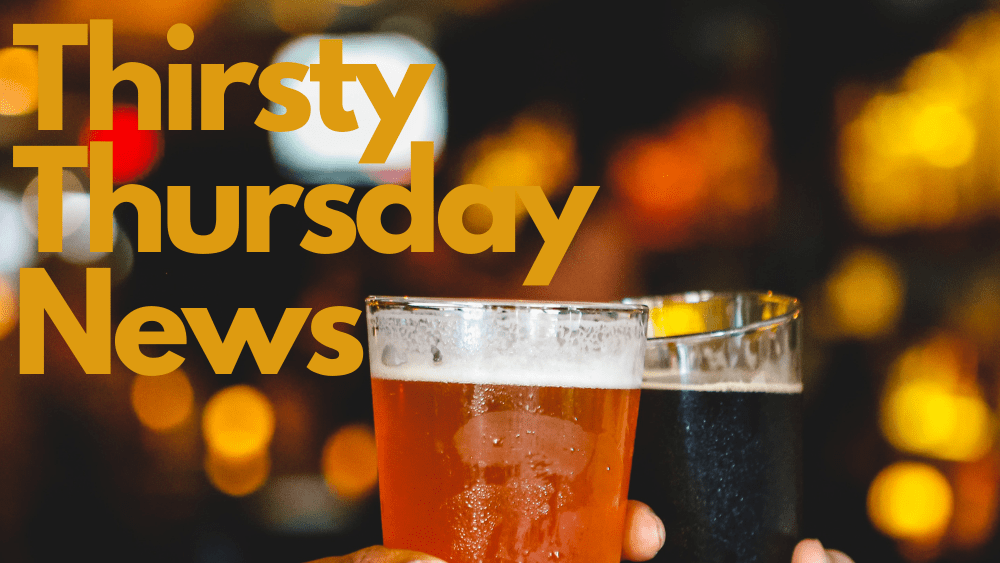 Sad news in the local brewery scene today as 633 Brewing in Waynesboro has announced that they will be closing this upcoming November.
The owners cited ongoing family medical issues and wanting to spend more time with family as the main reason.
The specific date has not been announced yet but it will be after their last fundraising event for the Franklin Country Veterans Affairs Outreach Fund on Veterans Day.