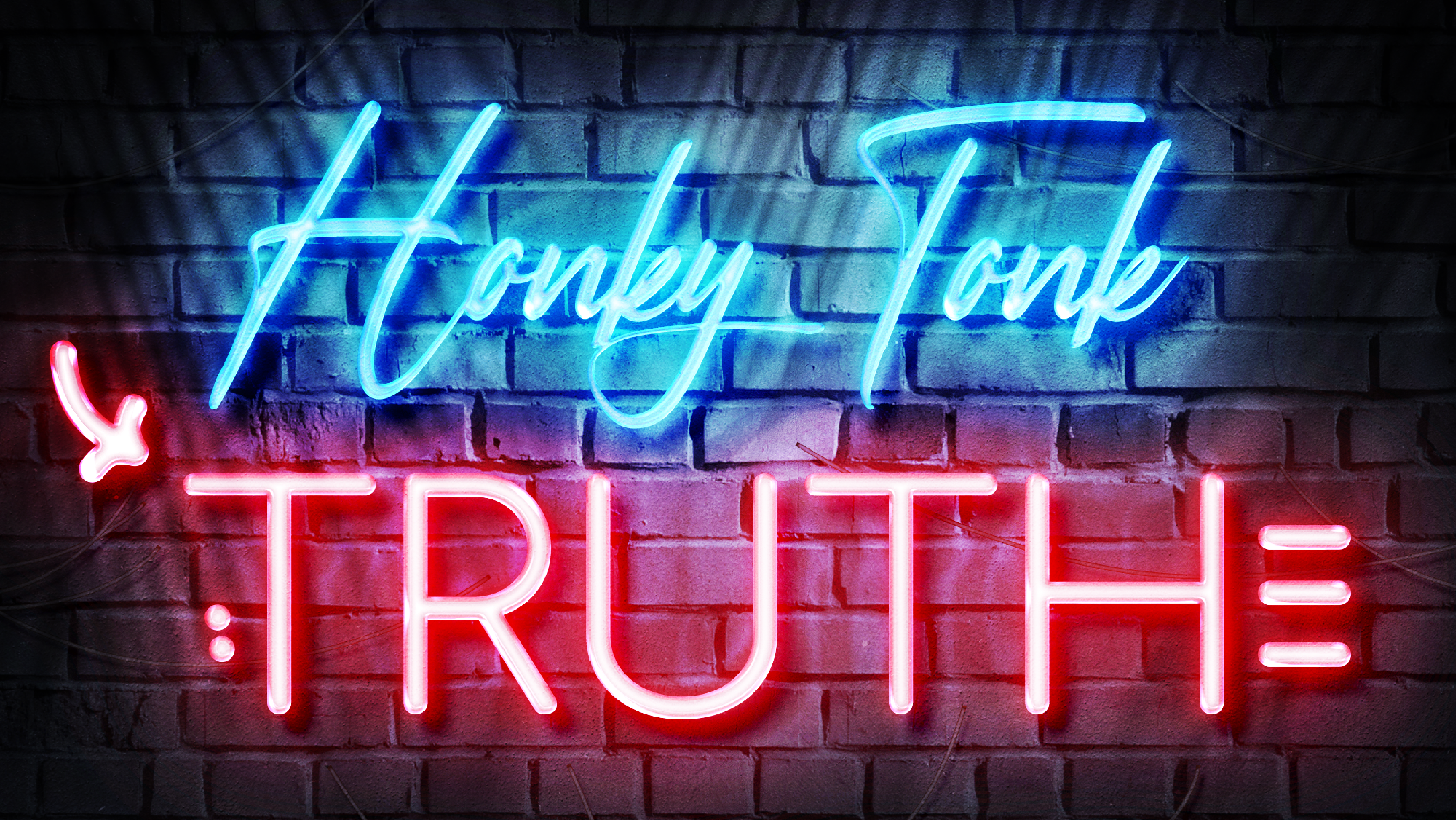 In today's Honky Tonk Truth, George Strait extends his tour with Chris Stapleton, Luke Bryan celebrates 30 career #1 hits, and Carrie Underwood exteneded her Vegas residency into next year.
George Strait and Chris Stapleton have extended their tour together and added shows into 2024. Little Big Town will be joining them again as well. In total they've added 9 more shows.
 Luke Bryan celebrated his 30 #1 singles recently in Nashville. And talking with Luke he shared what it feels like to have that kind of success:
Carrie Underwood has extended her Vegas residency into next year. She's added 18 more shows that'll cover March, May, June, and August.